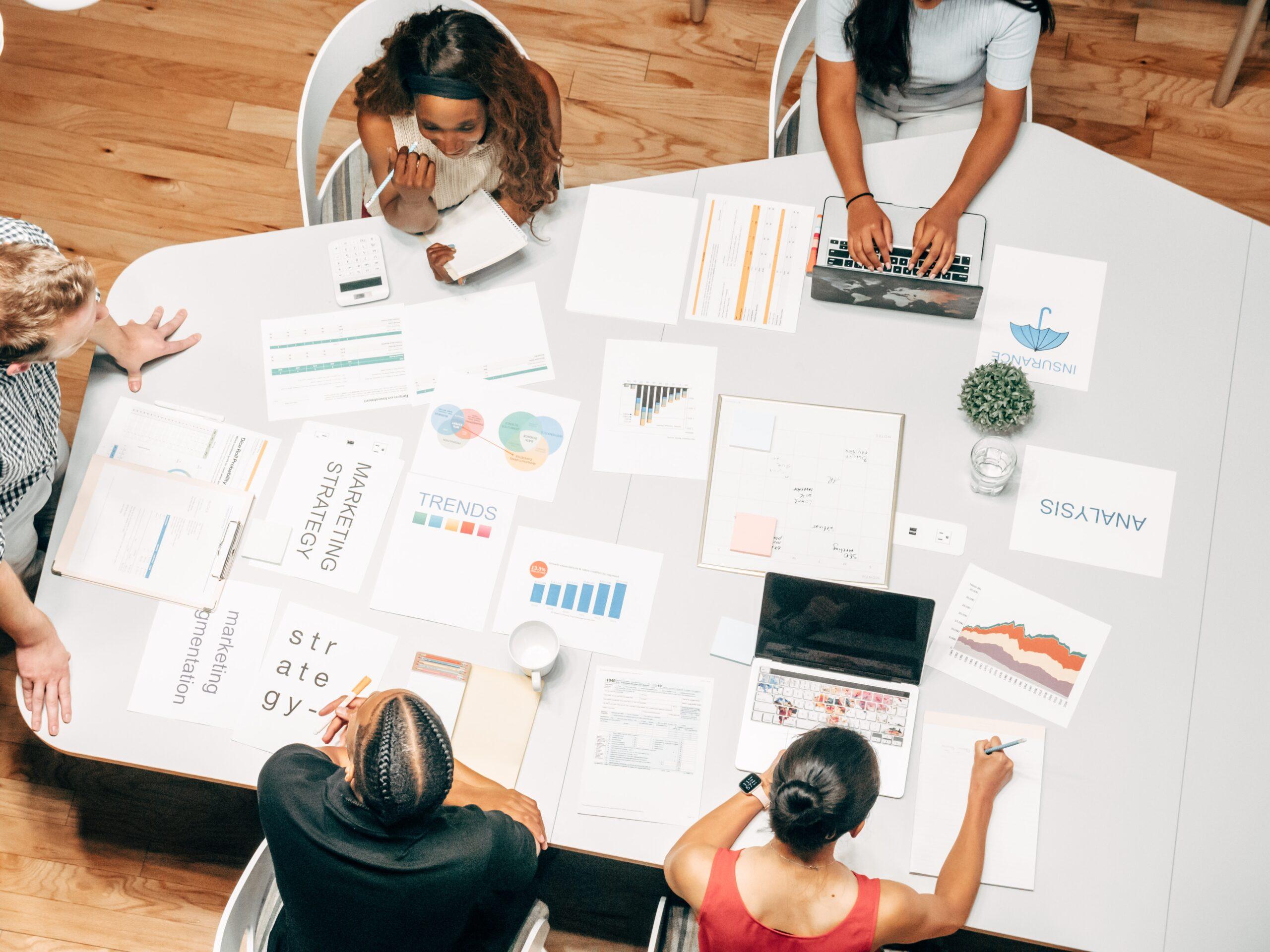 What Does an NGO Strategy Look Like?
Digital marketing & business specialists providing sustainable growth for NGO Strategy to highlight their mission
We understand the individual requirements and demands of not for profits
It is vital for not-for-profits and charities to get their message out there and for it to reach the right audience. This includes both those who could potentially benefit from the services as well as prospective fundraisers.
We also recognise the financial constraints within not-for-profits and charities and the need for efficiency and streamlining within organisations.
A solid and robust digital growth strategy, which is also excellent value for money, is important for any ambitious not-for-profit or charity.
Charity
Veksa is a results driven & digital growth marketing agency located in Gloucestershire, UK who craft marketing strategies that really work
Veksa is flexible and scalable to support NGOs
We work to your budget. No matter how big or small. We have a large team available who can spring into action when required. If you have an event or a specific fundraising activity, which requires more manpower, then we have a team at the ready. They can then be scaled back when no longer required. We work on monthly rolling contracts, so no long contracts and commitments required.
Connect with your audience and drive engagement
A successful not-for-profit must have a good connection with their audience. The obvious starting point for this, is a good quality website. Veksa's web designers and web developers are well placed to create a site, which successfully conveys who they are to both potential fundraisers and recipients of their services.
Your website will more than likely be the first port of call for both new donors as well as existing ones, interested in where their donations are going. It is important to get this right.
Also, our software, ML and AI experts will ensure that any donation pages are straightforward and intuitive to encourage sign-ups. As well as conveying the right messaging to the right people
The best strategies for not-for-profits
The digital marketing landscape is always evolving and we are constantly assessing the best services to use for each individual organisation. We do this through testing and analysing, to ensure we are tweaking and adapting to whatever your structure needs. However, there are some services, we know work well for charities and not-for-profits.
Our services include:
Email Marketing
SEO (Search Engine Optimisation)
SMM (Social Media Marketing)
PPC (Pay Per Click)
ASO (App Store Optimisation)
Complete website analysis
CRO (Conversion Rate Optimisation)
Email marketing to engage subscribers for your NGO
Building and maintaining a strong email marketing list is vital for not-for-profits and charities. People are invested in your services and keeping them abreast of your activities is vital. Veksa will work with you to automate your campaigns and to ensure the right messaging.
Google PPC to reach donors online for your NGO
Depending on your budget, then a well-planned pay-per-click campaign can also benefit your cause.
SEO to leverage organic search for your NGO
Search engine optimisation on your website can ensure that the right visitors are able to find you and are driven to your website. We can do a full audit of your website and competitors to advise on what keywords to use and how to make sure you are visible to your audience. Also, we will implement any changes to ensure your website is optimised and visible in the search engine results pages.
Veksa can also work with you on your blog. In addition, we can recommend topics and keywords as well as optimise your content.
Social media marketing ensures essential exposure for your NGO
Social media is another extremely important element in connecting a not-for-profit with its audience. We can work with you to create good quality and sharable content to spread your message.
As well as showcase your success and present and promote news and upcoming events. We use both paid and unpaid channels in our strategies.
Social listening, engaging with your audience and fostering relationships with other organisations is facilitated by a strong social media presence.
The use of social media influencers can also be very beneficial and is a strong element in our strategy for not-for-profits.
Software for NGOs – Essential tools for growth
Veksa can help to build your business with you from the beginning or enter at whatever point you need us to.
We can build and design your website from scratch and recommend the best platform to use. Also, leave the hosting to us, if you wish and we will be there to support going forwards. If you prefer to do more yourself then we are equally flexible there too.
Our SEO experts are also on hand to ensure that your website is optimised and can be found – this is a crucial element for any start-up needing as much exposure as soon as possible.
As a Microsoft Dynamics 365 reseller, we can ensure your processes are set up to run as smoothly and efficiently, right from the start. We can integrate Microsoft Dynamics 365 into your workflows, so your departments and processes are optimised, leaving more time for essential revenue generating tasks.
If your business requires, we can build you a whole bespoke system, individualised to fulfil your exact needs.
Veksas reseller solution for NGOs
As well as software and digital marketing support, Veksa offers the benefit of a completely flexible and scalable in-house growth marketing and software team. At a time when resources are stretched and it is difficult to make commitments to hire new staff, we offer the perfect solution.
We eliminate all the hassle and stress of hiring a new team. On hand when you need us and we offer all the expertise your business needs to succeed. We do the legwork, while you do the ideas bit. No need to worry about HR, contracts, or hiring free-lancers, just use our team as and when you need us.
Veksa has considerable experience and business acumen. Our management team has a proven track record of success in business and entrepreneurialism. Support will be provided in any area, even if you just want to sound board an idea. We are here to champion you in all areas including digital marketing, software and strategy. Together we can create a formidable team.
Speak to us now to grow your digital business. Click here.