Web Development
Veksa: digital growth and web development specialists
Indeed, Veksa is a web development agency.  Not only can we design and build your website from scratch, but we can also improve on what you already have, depending on your requirements.
Our web development team is ready to work with you and turn your website vision and needs into reality. 
Your website is your window to the world and should convey who you are and what you are about as well as showcasing your products and services.  Equally important is the website functionality.  A website isn't there just to look good, it should also attract the right audience.  It must also be optimised for search engines, so your audience can find you. 
As a digital growth specialist, Veksa will always design and develop your website with your overall business plan and growth strategy in mind.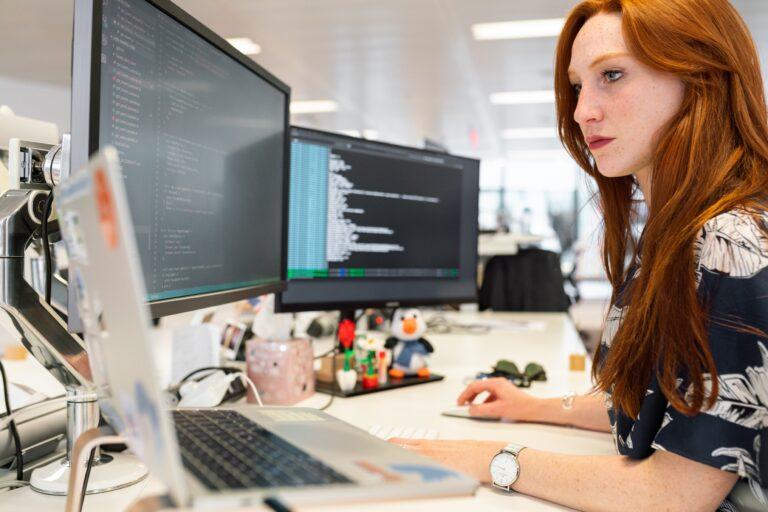 We can build you the most basic website, or landing page to a complex e-commerce store or brochure website.  A simple content management system and information site through to a custom app.  You can follow our packages, or we can work to your own bespoke specifications.
Basic website design and development package includes:
5 stock photos
3 banner design
5 page website
Qeury slider banner
free Google friendly sitemap
complete deployment
Facebook page design
Twitter page design
YouTube page design
free growth hack plan
(CMS and mobile responsive will incur extra costs)
Advanced website design and development package includes:
unlimited page design
custom content management system (CMS)
unique pages & UK design
complete custom development
process automation tools
up to 40 stock images
10 unique banner designs
jQuery slider
search engine submission
free Google friendly site map
custom email addresses
dedicated account manager
free growth hack plan report
E-commerce package to increase your online sales
The retail environment is becoming more and more competitive.  It is harder to reach new customers, through a storefront alone.  Let us help you to reach new customers online and build your e-commerce site for you.  Our web developers have extensive experience and technical know-how in building successful e-commerce websites.
Nowadays visitors are just as likely, if not more, to search for products and services on their mobile, whilst on the go as on a desktop.  It is crucial to avoid users bouncing off your site and Veksa will ensure that your website is mobile responsive to avoid this.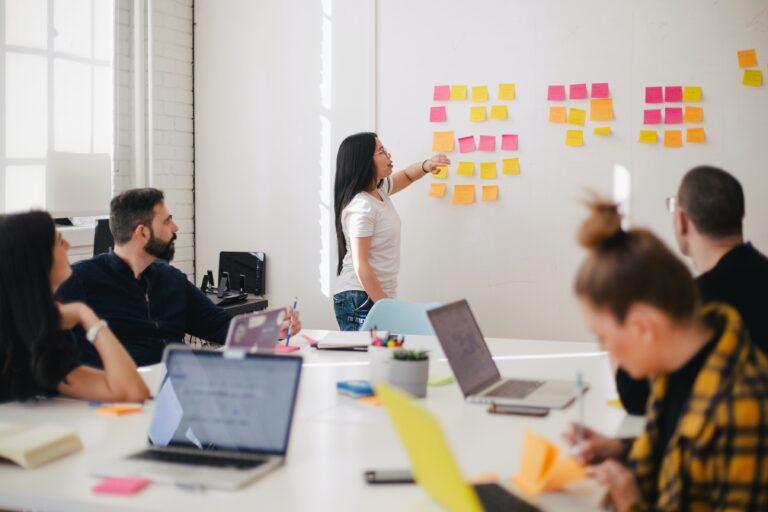 Discover:
We start with a discovery meeting to understand your needs and requirements.  First, we ask our clients to fill in a SWOT analysis (strengths, weaknesses, opportunities and threats) so we can understand your business, as well as what you need from your website.  Subsequently, we analyse your existing site and competitors to truly understand your marketplace.
Define:
During this phase we will put pen to paper and create the necessary documents to get going.  We'll set milestones and goals within a project plan, so you know exactly when we'll deliver.
Develop:
Our website developers will bring the website designs to life by building the templates, adding the content and integrating with the CMS.  And we will also test it all works.
Content:
Veksa will usually populate your website with your own content, however we can also help with content writing if required.
Deploy:
Before we go live, we'll provide a demo link for you to access.  Also, we'll provide any training that is necessary.  We'll address any feedback you have before we do a final data synch.  Once we have had your approval we will go live.
Support:
It should be noted, even after your site is built, we will always be there to offer any ongoing support and to deal with any maintenance issues.
SEO
Once we have built your website, we want to ensure it can be found by the right audience.  We can optimise your website, so search engines can find you.   In addition, we will advise on the right keywords to use and how to fine tune content for your niche audience.
Google and other search engines, are constantly changing, as is the whole digital world.  We will ensure that your website is up-to-date with Google's algorithm. 
Speak to us now to grow your digital business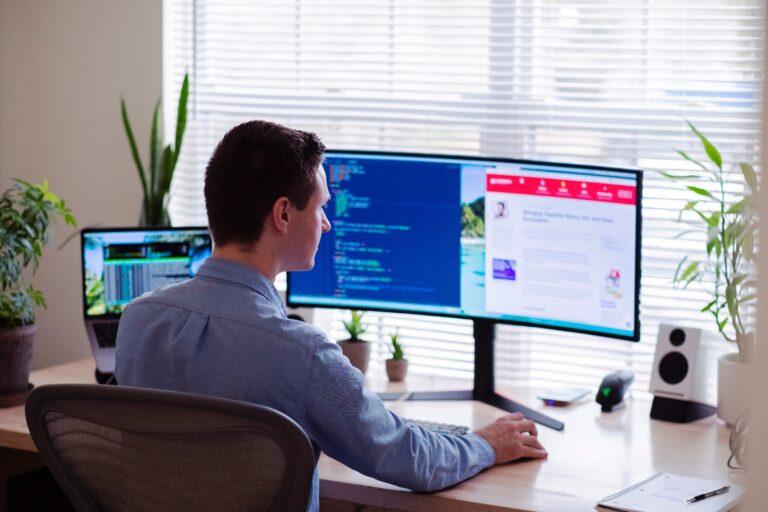 As well as building your website, we also offer flexible and affordable packages.  At Veksa, we take security very seriously, so you can rest assured your website will be in safe hands with us. 
We understand how important a successful and functional website is to a business.  As a digital growth agency, we want to help you build the best website for growth and revenue generation.  Our technicians are on hand to discuss any project with you, no matter how big or small.