Pay Per Click
Veksa: a digital marketing firm specialising in PPC
Veksa: A Digital Marketing firm Specialising in PPC
An expert Google PPC and paid advertising agency.
To clarify, Pay Per Click is a type of advertising where the advertiser pays a fee when that ad is clicked.
And, the audience can be selected using criteria such as: their 
Interests
Demographics
Keywords
Placement
Remarketing
To be clear, the above criteria makes it extremely targeted.
In addition, it is a very cost effective, efficient and rapid method of advertising your product or service to the right audience. Also, you can set your daily amounts and work to any budget no matter how big or small.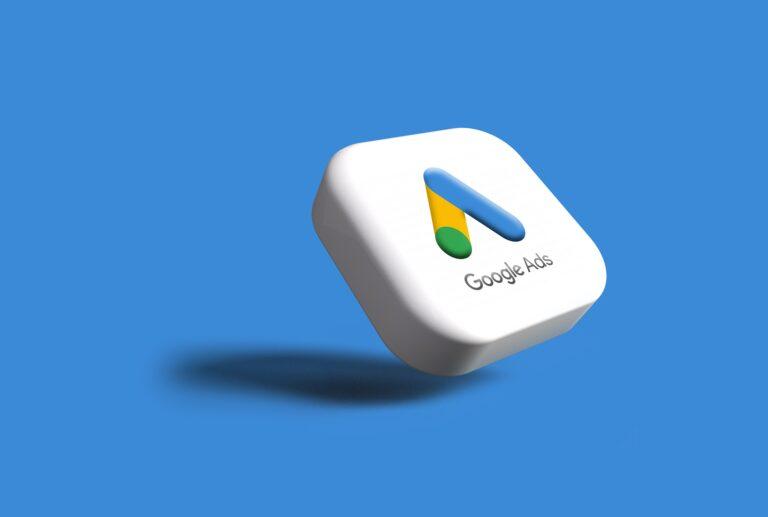 PPC for lead generation - generate high quality business leads
PPC for Lead Generation - Generate High Quality Busienss Leads
Undoubtedly, Google PPC and other Pay-per-Click models are ideal for driving targeted visitors to your website to convert to new business leads.
Of course, our aim is always to maximise and improve the return on advertising spend for our clients. Indeed, we understand how important it is to see your advertising spend pay dividends. And quickly… as with Google PPC, you only pay when your ad is clicked on.
The Veksa team of PPC experts, based in the UK, India and Pakistan, are experienced in creating as well as executing all types of paid marketing campaigns, including Google and Bing PPC, social media advertising, retargeting PPC advertising and also affiliate marketing.
Veksa's plans are scalable and flexible to suit your business needs
Veksa's Plans are Scalable and Flexible
Importantly, Veksa understands the demands on business today, particularly on finances and resources. So, we want you to be able to scale accordingly and work with us, without the stress of long-term financial commitment.
That being said, it is worth remembering that digital marketing is a long-term investment and if you stop and start a campaign it will be detrimental to its efficacy.  In other words, the longer a campaign runs, the more momentum it will gain.
In addition, Google PPC also works best when used in conjunction with other digital growth services.
To sum up, Veksa will work with you to plan the best combination of services and platforms to grow your business as rapidly and cost effectively as possible.
How do we run a PPC campaign to supercharge your business?
Manage your monthly PPC spend with the PPC networks (Google, Bing).
Incorporate 1500 keywords in your campaign
Advanced keyword research & selection
Ongoing keyword development & tweaking
Google display network
Gmail competitor ads
Google customer match & audience match
Initial campaign development & strategy
Industry analysis
Ad campaign copywriting
Dynamic keyword insertion into ads
Google analytics integration & goal tracking
Results analysis & reporting
Strategic bid management
PPC account settings monitoring (e.g., geotargeting)
Manage campaigns through the client's Google Ads account (the client will retain admin/owner access of all campaigns created)
Monitor clicks, conversions & click fraud activity
Setup & management of rule-based bidding
Monthly performance & analysis reporting
Include setup prices in the overall cost
Include the banner's ad design displays in the overall cost.
Speak to us now to grow your digital business
We get to know your business and create an ROI driven PPC campaign
Getting to Know your Business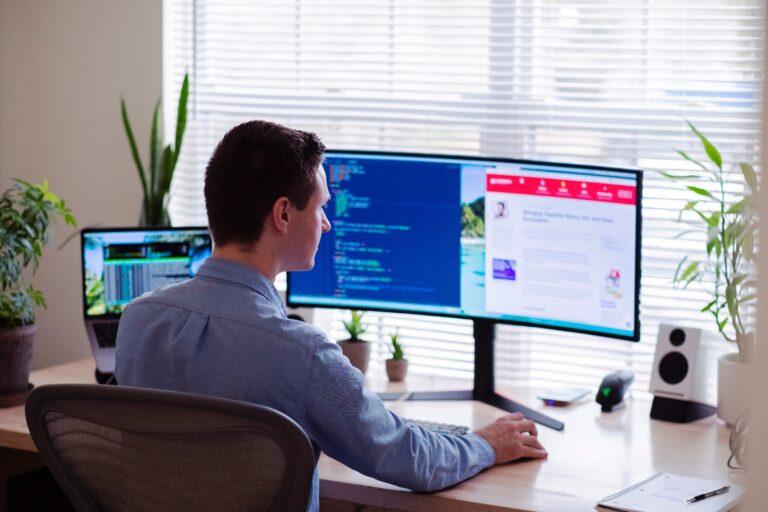 Firstly, before we undertake any campaign, we make it our business to get to know your business. For this reason, we ask our clients to carry out a SWOT analysis. So, by understanding your strengths, weaknesses, opportunities and threats, we can work out how best to grow your business in line with your business plan. Certainly, with a good understanding of your company we can formulate the best strategy and generate new business leads.
Indeed, Veksa are foremost digital growth consultants and our strategy will focus on how we can drive the right visitors to your website and how to convert them to new business leads.
Veksa will help to drive traffic to your website and create revenue by:
Veksa will help to drive traffic to your website and create revenue by
Identifying your audience and taking your business to them
As well as, generating a self-sustainable new business cycle by leveraging the sales funnel metrics of:
Awareness
Activation
Acquisition
Retention
Referral
Revenue
We will do this by creating compelling offers, referral schemes and using landing pages with calls to action directing visitors to purchase or perform another desired action
Also, we will identify very specific keywords, including negative, keywords, local geo-specific keywords and niche long-tail keywords and phrases as well as keywords with purchase intent.
Create and edit video ads, search ads, mobile ads and display ads accordingly