veksa
Veksa - A
Data

Driven,

UK Digital Marketing and Growth Agency
Increase your revenue now, by driving traffic and optimising conversions
We pride ourselves on finding new digital marketing opportunities for B2B and B2C brands and elevating their revenue to new heights. Our team consists of exceptionally talented digital marketers, software developers and IT specialists, with a combined skill set to grow your business. We are located near Oxford in the UK and serve businesses all over the country including London, Bristol, Bath and Cheltenham, as well as abroad.
We aim to create a self-sustainable growth cycle, which focuses on the customer journey using the following metrics: awareness, acquisition, activation, referral, and revenue.
We support conversion rate optimisation, to ensure your leads turn into paying customers. Our data-driven approach optimises every step of this sales funnel.
All our services are driven by data and we are constantly monitoring, measuring, and reporting on our campaigns, so we can tweak and improve where necessary.
All of our digital marketing services are tailored to our clients' specific aims and goals. We set KPIs for each digital marketing campaign to determine what works well and what needs to change to generate the best possible results.
We have a reputation for helping brands to achieve and surpass their goals. We will increase website traffic and conversions.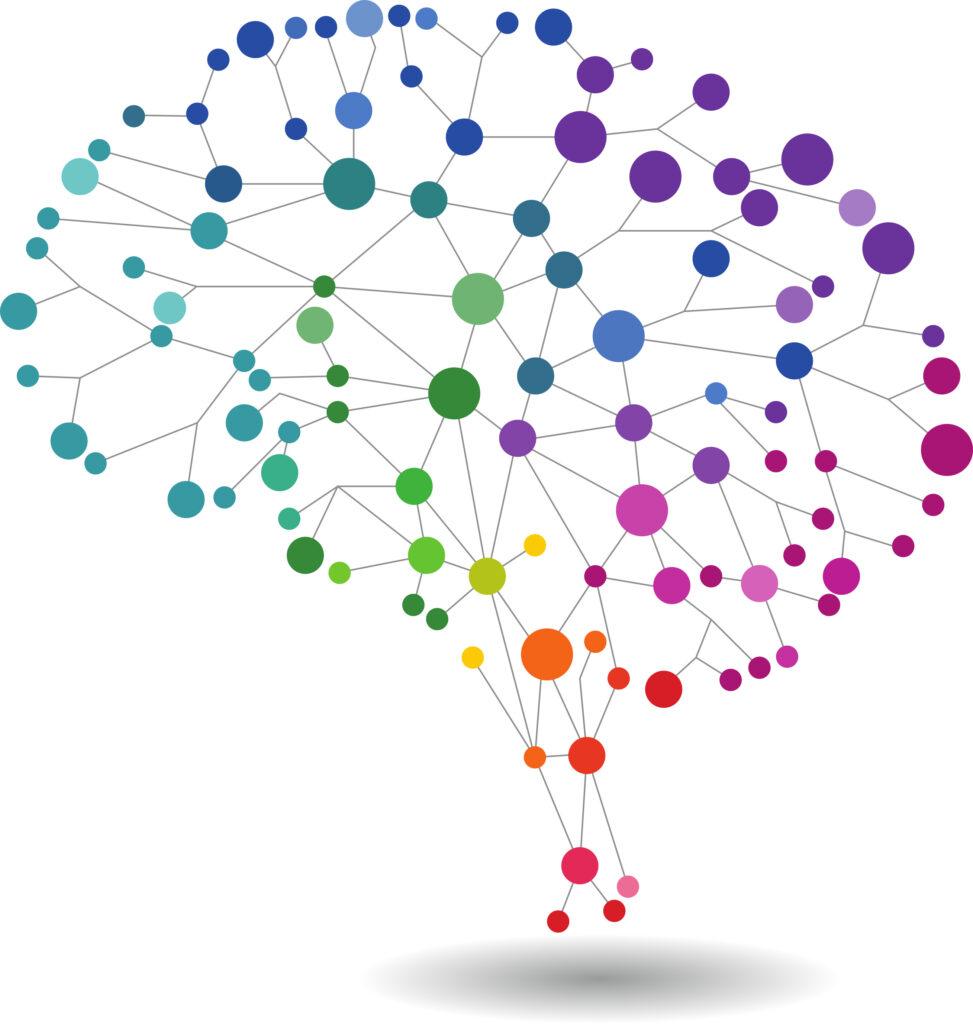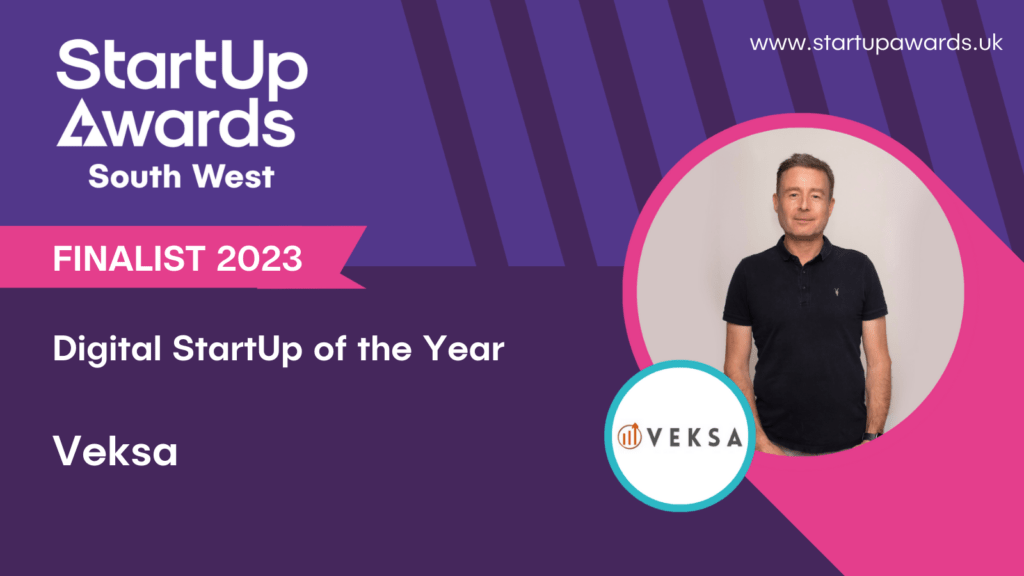 Accolades
Veksa Ltd Shortlisted
for

Southwest

StartUp Awards
The StartUp Awards has been launched to recognise the booming startup scene across the UK, which has accelerated since the 2019 pandemic. Over 800 000 new businesses were founded in the UK, since 2021, a 4.3% increase from the year before. A record number of businesses applied to this year's StartUp Awards with 1 100 firms shortlisted across 10 UK nations and regions. The contribution of these firms – all of which were started in the last three years – is significant, having created over 5000 new jobs since they were established and generating annual sales of £584 million. Veksa Ltd has been nominated for the Southwest Digital StartUp and Rural StartUp of the Year.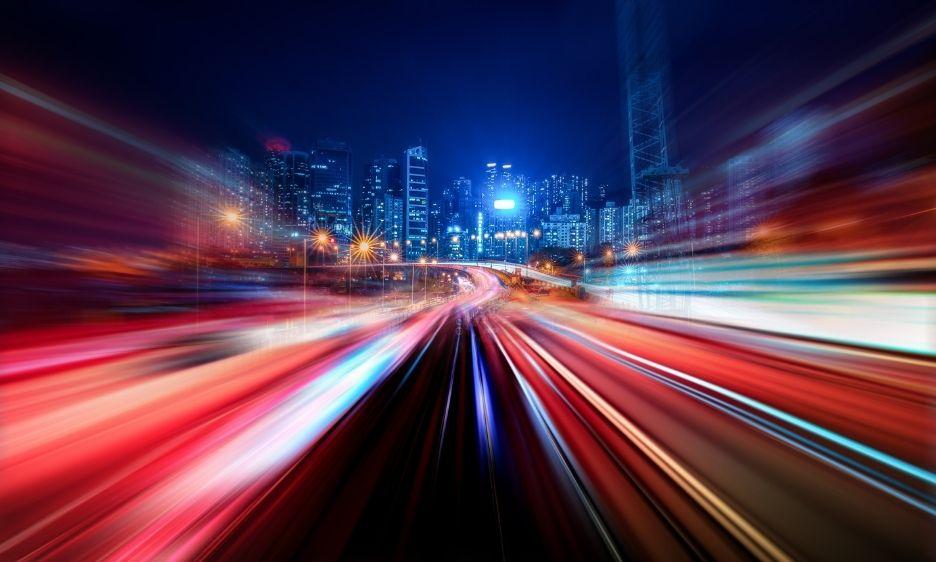 veksa
Growing a
Business

is

Challenging

– We Help You to Succeed
How Software can Help your Business Grow
Veksa is first and foremost a digital growth agency and we apply this mindset to every aspect of our work.
Software can be an extremely valuable tool to boost business growth. It can help businesses to be more efficient and increase productivity. By automating jobs and connecting departments, it can free up staff members to spend their time on more profitable tasks.
A well-designed app can help businesses to communicate and engage more effectively with their clients, improve customer relations and facilitate the sales process. All vital elements to grow a business successfully.
Websites are key to business growth. They create awareness, provide information and most importantly they help to generate leads and sales. Veksa will design and build a website, which will impress your visitors as well as optimise it to convert them into leads and ultimately, sales.
We make it our mission to harness the very latest technology to support any ambitious growth strategy exclusively through digital means. Our team consist of experts in the latest technology including AI (artificial intelligence) ML (machine learning), NFT and blockchain and you should also consider if these emerging technologies can improve your business.
Veksa will provide a full audit of your software and recommend upgrades or a completely new system depending on the findings. Ultimately, we will help you to develop a long-term strategy, which will encompass any future software and IT requirements, in line with your business goals and strategy.
Brand Satellite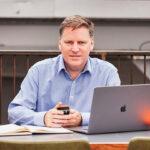 Veksa did a fantastic job at bringing my vision to life. The process was really straightforward, with regular meetings and updates throughout. As you can see, the end result is fantastic. Cheers guys!
OnGen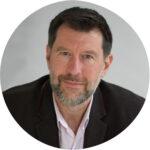 Outstanding service and amazing effort all round. Also, achieved a very tight deadline and launched our website in line with the start of COP26. I would highly recommend the whole team at Veksa and look forward to a fruitful working relationship going forwards.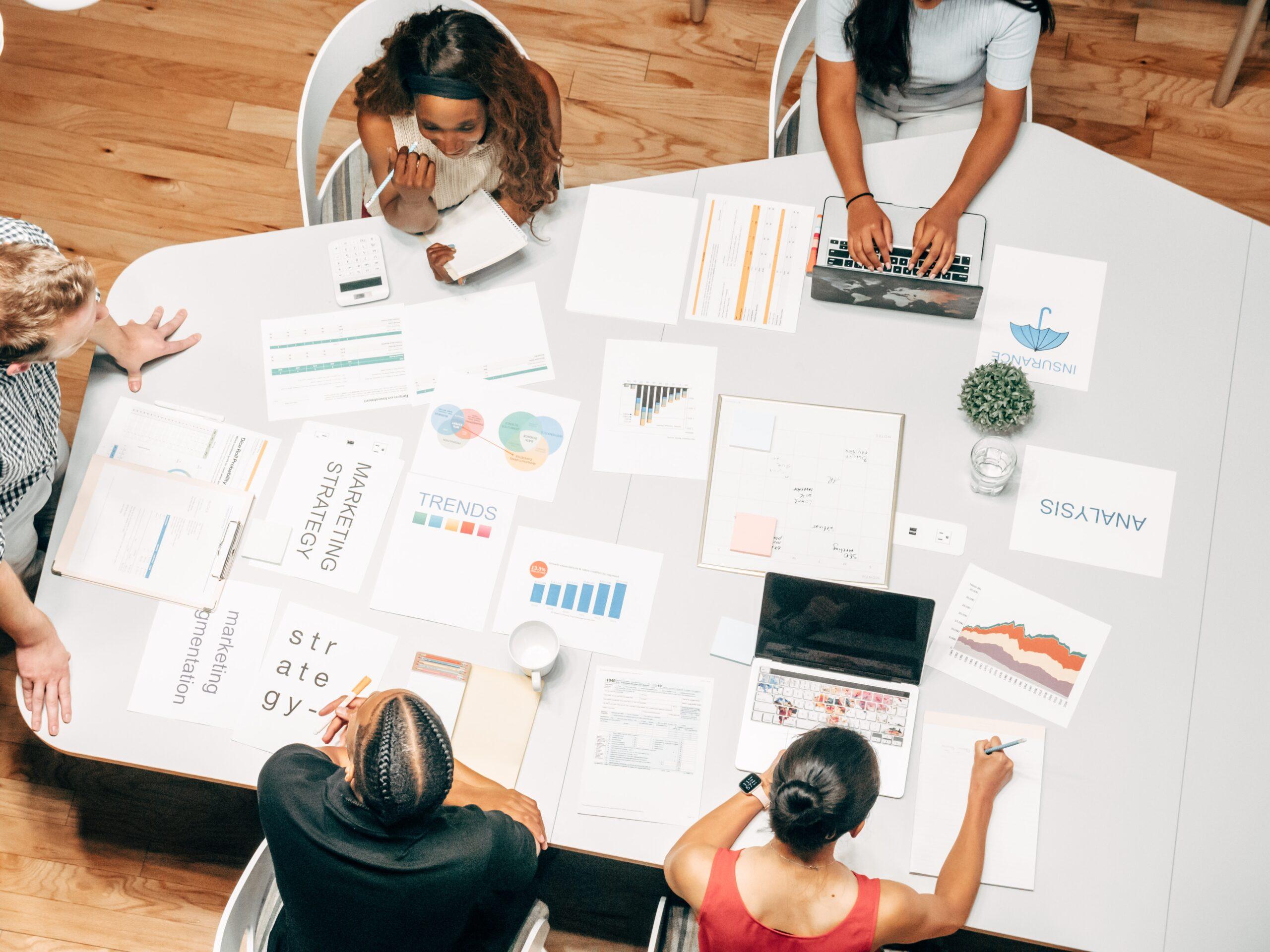 Digital marketing & business specialists providing sustainable growth f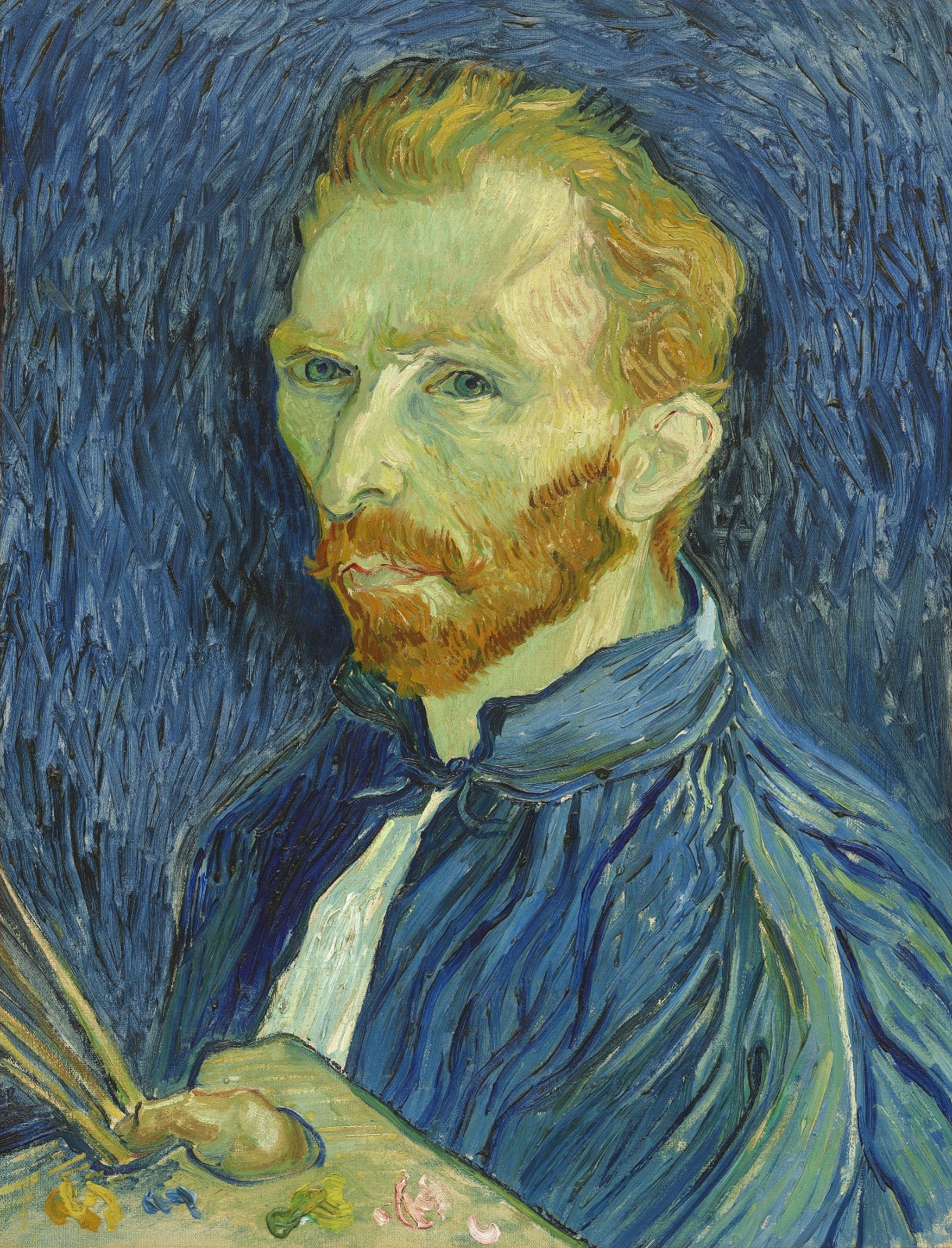 How can NFTs help to grow your business? NFT stands for "n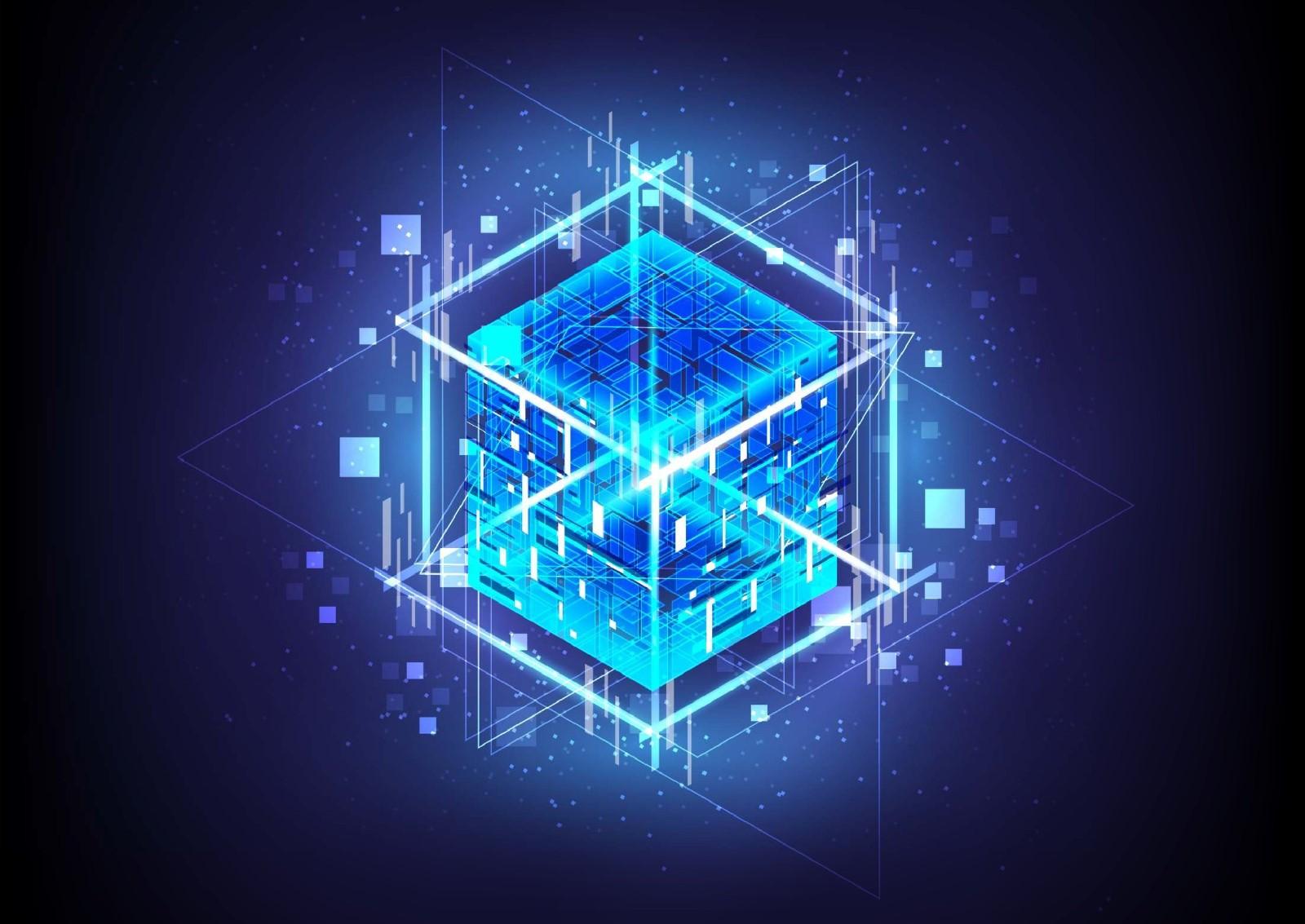 What is a dApp? dApps is the abbreviated term for a decentralised applicat
10 ways to increase conversion rate to decrease CPA
Stay in the loop at all times.