SEO
Veksa: expert SEO services
A digital growth company. One of the key services we use to grow your business is SEO
Veksa: SEO Services
Veksa is a digital growth company. One of the key services we use to grow your business is SEO.
SEO is crucial for any ambitious growth strategy as it aims to make your website as visible as possible to potential customers. 
We don't just aim to drive more traffic to your website, we also aim to drive more relevant traffic to your website… Quality as well as quantity!
Search engine optimisation focuses on organic traffic.  In other words, not paid for advertising such as Google PPC (pay per click).  PPC works well in conjunction with SEO to increase traffic to your site.  Veksa can recommend a standalone SEO campaign or both services together, to suit your needs and budget.
A well-planned SEO campaign will ensure that your website is visible to people searching online for the services or products you offer.  If people can find you then there is more chance they will buy from you and earn you revenue.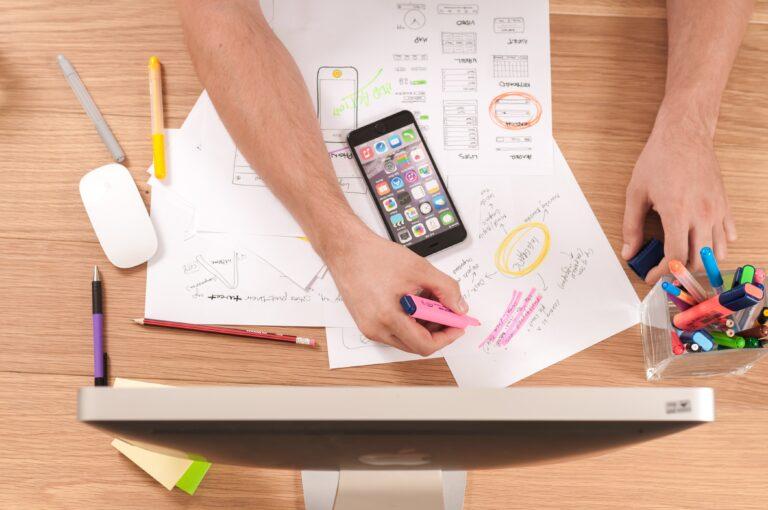 Short and longtail keywords help drive traffic to your website
Short and Longtail Keywords
Getting the keywords element of the SEO strategy right, is pivotal to its success and driving the right traffic to your website.  
Our team will undertake extensive investigations on both your website and those of your competitors. The purpose of our investigations is to determine those keywords and longtail keywords (short phrases), which your customers are using to search for what your business offers. 
Answers lie in finding those niche keywords and phrases, which have lower search volume but target your particular audience.  Our aim is to get your business ranking on the first page of the SERPs (search results [pages) for agreed keywords and phrases.
At Veksa, our mantra is to always be testing and we apply this to our SEO strategies as well.  With a number of SEO tools at our disposal we can keep abreast of which keywords are working well and which aren't.  Always tweaking and adapting as necessary to ensure the best ROI for your business.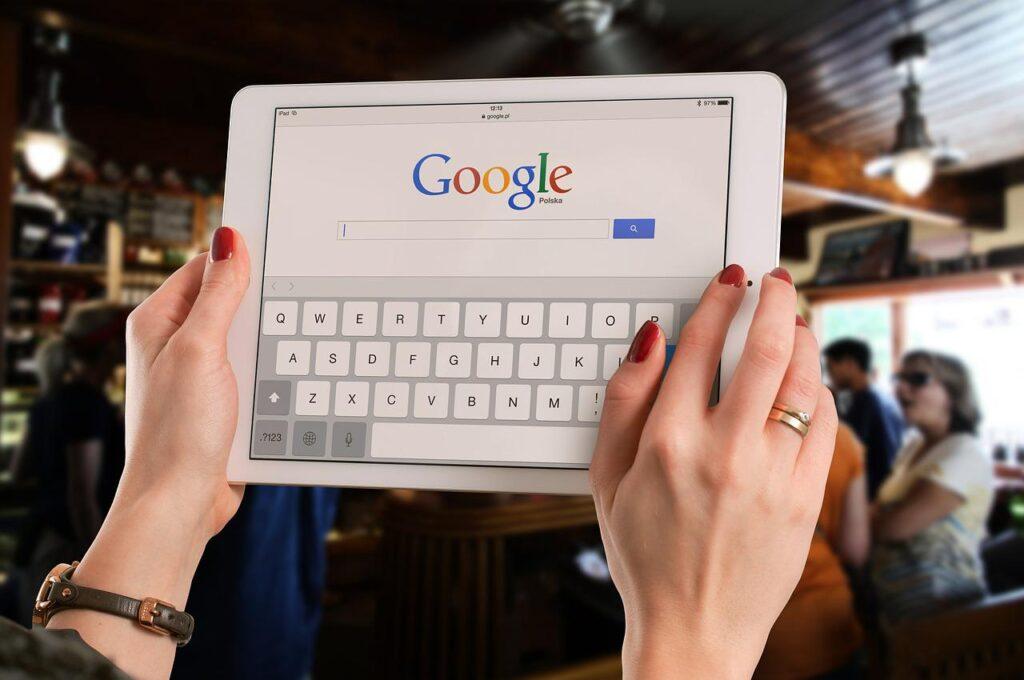 Google's algorithm can impact your traffic and growth potential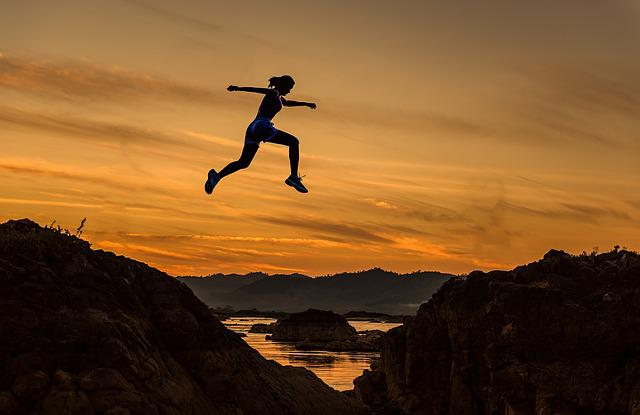 There is no Google rulebook, which we can follow with regards to SEO to guarantee the highest ranking in the SERPs.  However, it is our job to ensure that our strategies are always in line with Google's algorithm.  Constant testing helps to keep us current with our SEO strategies. 
High quality backlinks are key to an SEO growth strategy
Backlinking is a type of off-page SEO and basically involves getting good quality links from external websites to your site.  This lets Google and other search engines know, that your website is reputable and worth ranking highly in the SERPs.  It is an important element in driving organic traffic to your website.
We use a variety of methods to create backlinks and our team will work out, which ones are likely to work best for your website.  Internal linking, guest blogging and testimonials are some of the methods we use.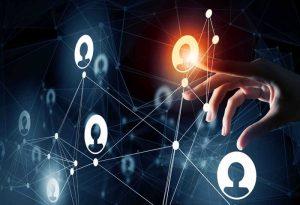 SEO content marketing to increase traffic and leads
Veska can advise and support you with your content creation with regards to SEO.  Quality content, that potential customers want to read, is a given.  However, we can direct you towards the type of content, which will help your SEO. 
This could include the keywords and topics to blog around.  Local SEO is becoming more and more relevant, with people searching on the go, on their mobiles, so we can also advise on local search terms to include.
Content should create interest and be shareable.  Infographics and videos are always popular with users and if it results in a backlink, it's a bonus.  Creating content which can be shared via social media is a great way to drive traffic to your website.
White papers, and How-to-Guides are all effective ways to create good quality content, to drive traffic to your website and generate leads, which should eventually lead to growth and increased revenue for your business.
Speak to us now to grow your digital business
User experience is key to a successful SEO strategy
This is a really key element of SEO and driving traffic to your website.  Your website should be responsive, with as quick load times as possible.  The longer a visitor spends on your website, the better for your SEO.  Basically, this tells Google, that your website is useful and relevant for users. 
Mobile responsiveness has also become crucial for user experience and SEO.  Rather than just laptops and computers, more and more people are using their phones to search the web. 
SEO for growth and revenue
SEO for Growth and Revenue
Veska is a digital growth agency and everything we do is focused on growing your business.  We focus our SEO strategies on increasing your revenue.  Sometimes this is instant, but more often than not, particularly with B2B, companies have to play a longer game.  This involves creating valuable and relatable content, which adds value for your customers. 
We can help you with all aspects of your SEO strategy related to growth and ROI.  Speak to us today, to find out how Veksa can help you to increase revenue and grow your business.