Veksa: a digital marketing firm specialising in conversion rate optimisation
Veksa is a digital growth company. We are results driven, which is why CRO (conversion rate optimisation) is a focus for us.
Conversion Rate Optimisation is important for any ambitious business, as it will help to acquire more customers as well as lower acquisition costs.
The conversion rate formula is straightforward and easy to calculate.
conversion rate = number of leads ÷ visitors to your website
Your conversion rate is the number of leads generated divided by web traffic. It is a simple formula, which can easily measure your current conversion rate and how it is improving with optimisation.
In Simple Terms…
Conversion Rate Optimisation is what we do to ensure that a visitor to your website takes a desired action.
We look at any potential problems or issues on your website, which may be preventing your visitors from taking action.
We focus on below areas –
Analysing user behaviour on your website
Reducing bounce rate
 Improving load speeds
Decreasing abandon cart rate for e-commerce websites
Increasing number of orders for e-commerce websites
Maximising upsell opportunities
Improving the home page
Adding CTAs (call to actions)
Include chatbots
Newsletter sign-up
Amend pricing pages – try different pricing options, such as monthly, annually etc.
Creating landing pages with particular CTAs
Comparing conversion rates for mobile vs laptop
Checking browser conversion rates
Optimising copy & visuals
A/B testing
We supercharge your business growth
Our process to help your business get more clients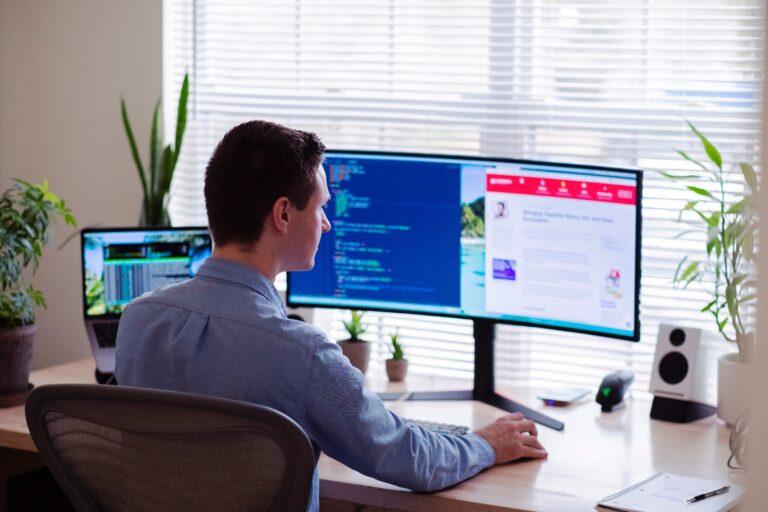 Veksa will perform an initial audit on your website. This will determine what can be improved or added to optimise conversion.
As part of our initial audit, we will also perform a consumer behaviour analysis. We will look at heat maps on your website, to see where visitors are spending their time, where they are dropping off and where they are converting. This will help us to determine where to optimise the user experience, in order to maximise conversions.
The conversion funnel is basically the journey a customer takes from start to the point or purchase. The funnel has 4 stages: awareness, interest, decision and action.
Our analysis will pinpoint where the funnel is failing and where it is working well. There are various techniques we can implement to ensure we are capturing leads, which may currently be dropping off.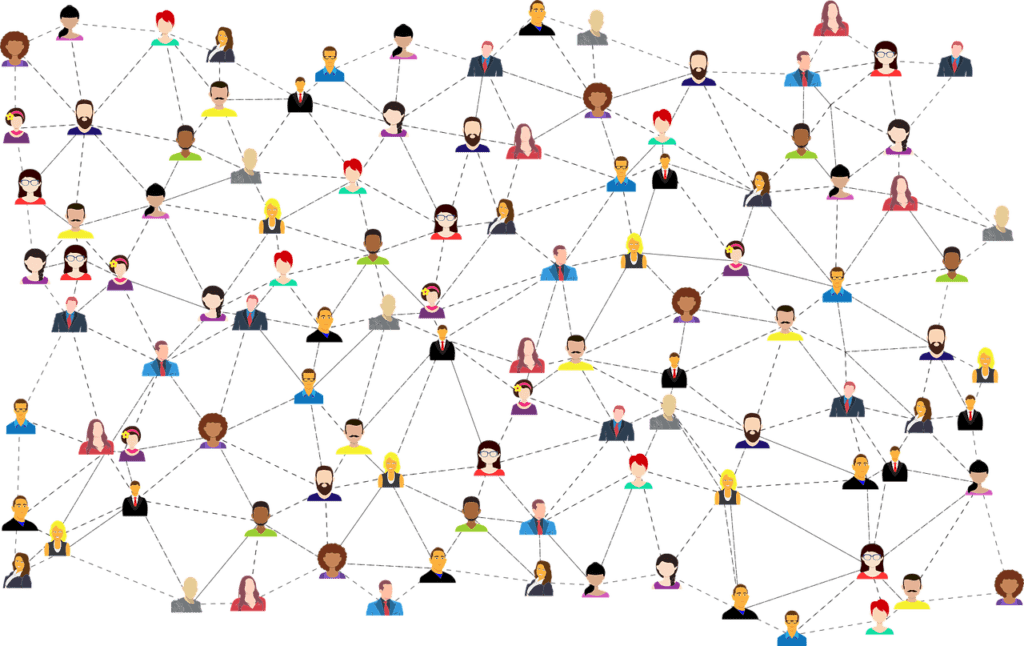 Veksa will look at UX and UI design (user experience & user interface). User experience refers to the visual constituents of a website, including buttons, the screen, icons etc. Small tweaks here and there can make a big difference to how users relate to what is on the screen.
User experience refers to how you interact with the whole website. It includes what you see, hear and how you feel about it. UX will include elements such as navigability, intuitiveness and usability.
Useful engaging content is also part of a positive user experience. Understanding your audience is vital when analysing UX and UI.
A/B testing or split testing is an important factor in converting visitors to your website.
Often a subtle change in wording or colour for example, can encourage users to perform that desired action on a landing page. This is all part of optimising your website for conversion.
How to determine your conversion metrics
How to determine Your conversion metrics?
Before we embark on a CRO plan for your business we will first need to establish what your conversion metrics are.
Conversion metrics are all important factors, that really matter for the success of your business. For example, if you notice that the vast majority of visitors to your website, who sign up for your newsletter, eventually end up converting into paying customers, then this is an important metric to follow.
If you are a business looking to position yourself as an expert in your field, then you may count white paper downloads as a conversion.
If all your hard work to drive visitors to your website, is falling down at the last hurdle, then you won't fulfil your ultimate goal of increased revenue.
At Veksa, our marketing efforts are always centred around growth. Any user who comes to your website, should be captured, processed and turned into a returning customer, who refers you on to their friends and family.
We also make sure that our marketing efforts are as efficient and cost effective as possible. Leveraging users at every part of their journey is crucial for effective growth marketing.
Conversion rate optimisation helps you to maximise the earning potential from people who are already visiting your site. This is a lot easier than finding completely new customers. Also, conversion rate optimisation helps you to increase revenue from each visitor.
Speak to us now to grow your digital business