The team
We are very
fortunate

to have a tech genius and proven entrepreneur on our team. Dedicated to growing your business

Aleem has a master's in "internet of things". He has the knowledge and skills to design and engineer the next generation of connected devices. He is also an expert in AI and well set to tackle the future head on.
However, where Veksa stands out and really excels is in the broad spectrum of experience of its whole marketing & development team, not seen in other agencies. We feel that this provides the necessary additional perspective, to seek out the best audience. The amalgamation of different backgrounds means that we are well placed to perform a superior audit and create a perfectly matched growth hack for your business. Jonathan Marriott is a proven entrepreneur, who sold a business to private equity and has been involved in other successful business ventures. Abbie has large advertising agency experience, working for a top creative and award-winning agency.
Aleem has a master's degree in internet engineering, AI and algorithmic programming – total whizz kid, with exceptional results in his growth hacking strategy in numerous businesses. And lastly, our wider team of experts in digital marketing, analysis, product development, design and engineering, who are in charge of execution.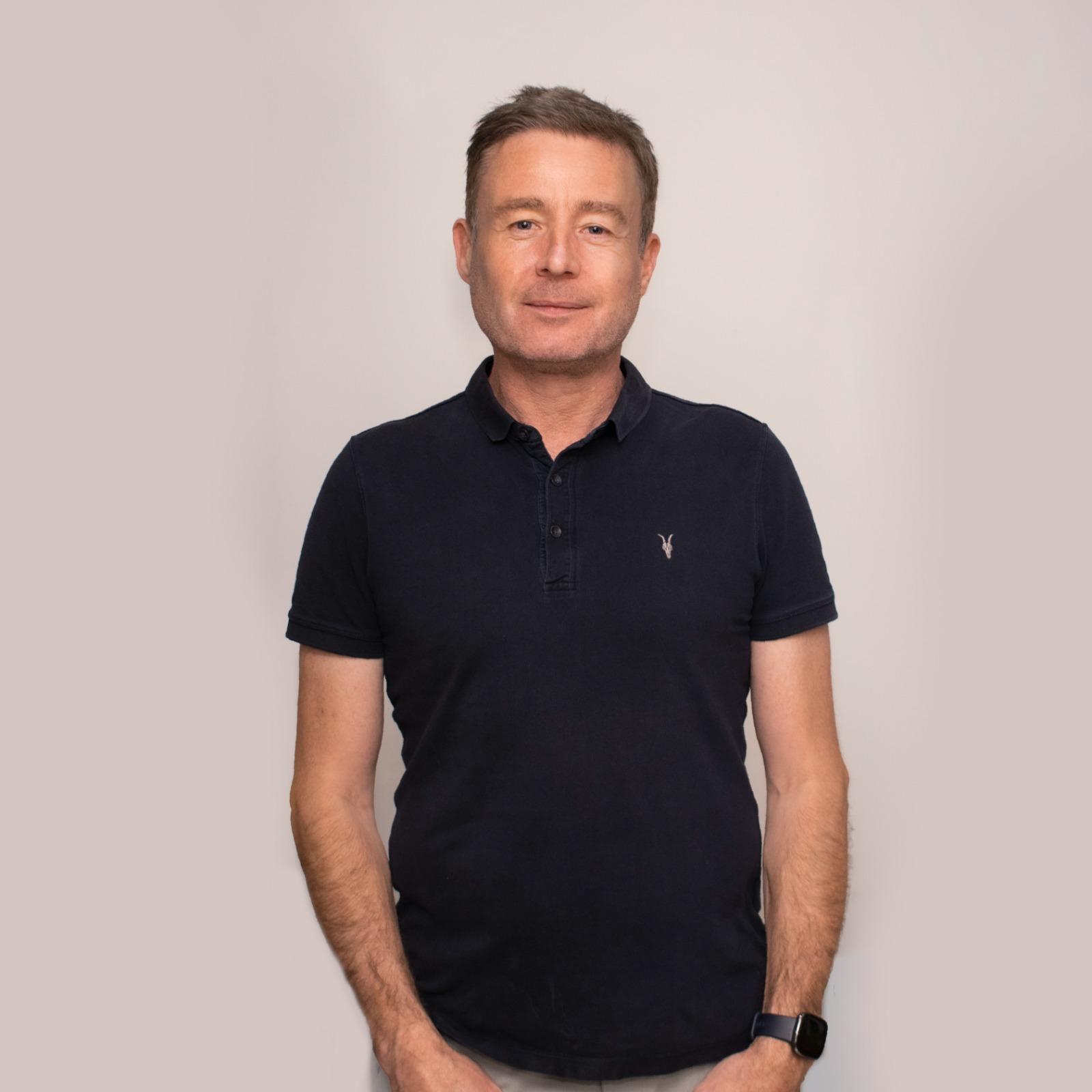 Jonathan Marriott
Managing Director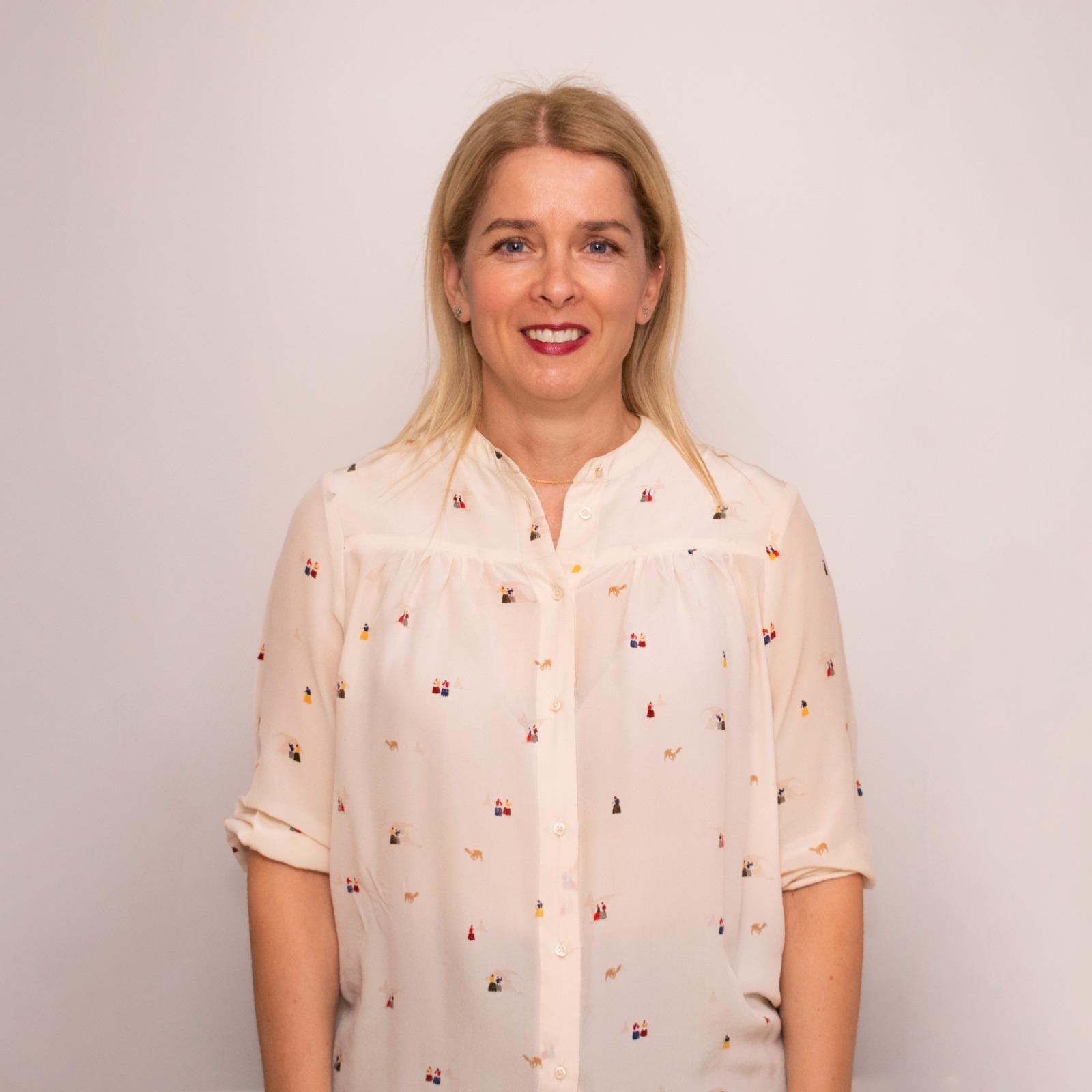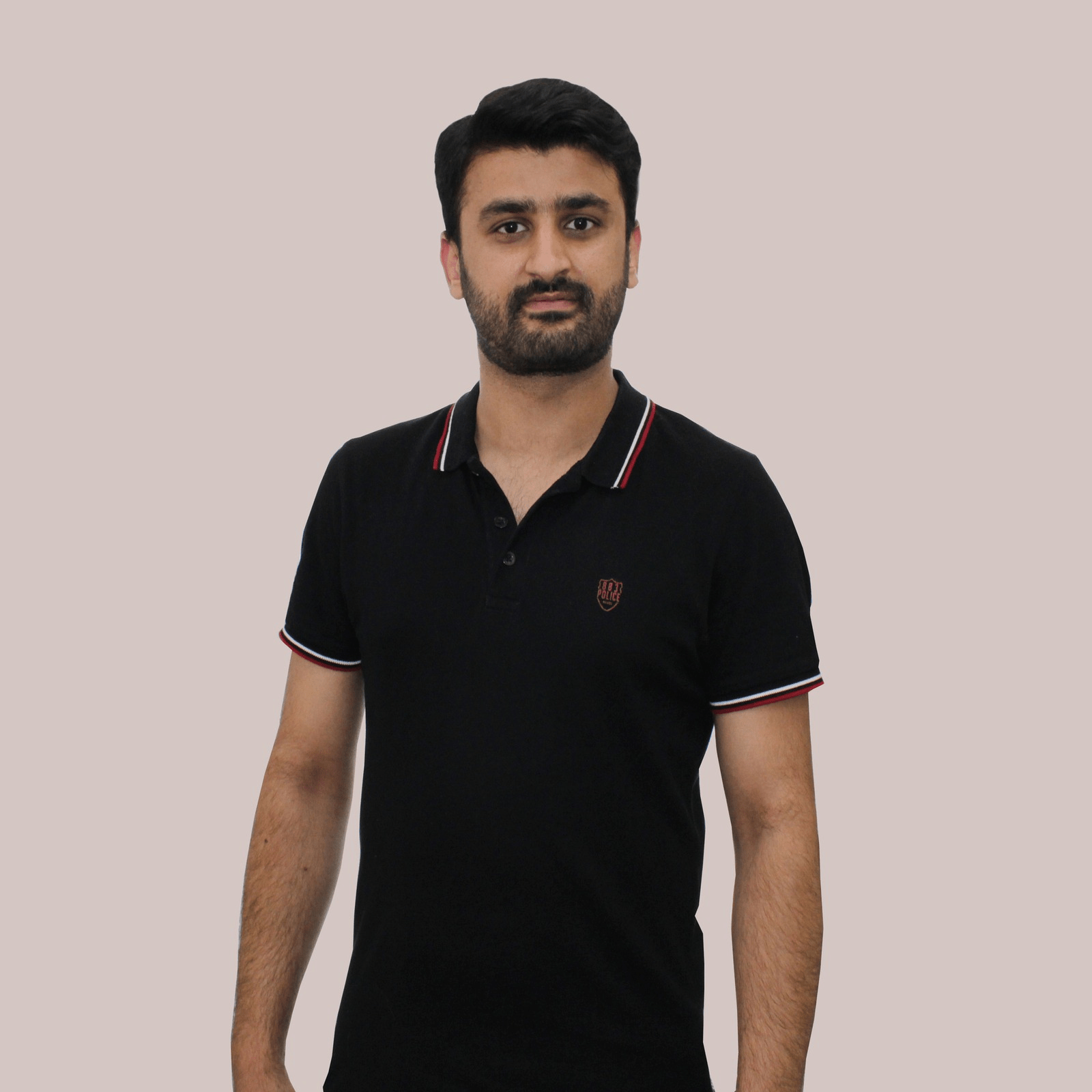 About Jonathan
PERSONAL INFO
Having spent 22 years in the corporate foreign exchange markets, Jonathan gained invaluable insight into many different industries and companies and the business models that drive success. As well as observing and contributing to the successful growth of hundreds of clients over his career, he also rose to the position of Managing Director at Global Reach overseeing all the company functions including the marketing department with an annual budget of many millions. The company saw such success over a three year period that it was sold to Private Equity. He has, let's be honest, clearly made mistakes along the way, but with important lessons learned! This is all invaluable experience he is keen to share.
About Abbie
PERSONAL INFO
Abbie spent the majority of her career working in above the line advertising agencies. First off in the no 1, German advertising agency, Springer & Jacoby and then on to global advertising network Lowe & Partners Worldwide, now part of the MullenLowe Group. Working under the very best creatives in the industry on accounts such as Mercedes Benz Sports and DaimlerChrysler, Abbie has much to bring to the growth hack party. Following the birth of her children, she set up her own childrenswear business, importing clothing from Scandinavia. More recently she has worked on marketing for a leading telecoms and business services provider as well as for an environmental consultancy and project introducer. She also speaks several languages.
About Aleem
PERSONAL INFO
Originally from a technical background, Aleem has enriched his profile by working in several sales related roles in the IT and telecommunications industries. In parallel with his master's degree in Internet of Things, involving Artificial Intelligence and Machine Learning, Aleem has also pursued his passion for the "Growth Hack" phenomenon. He has developed successful growth hacks for several businesses around the UK, using his understanding of their business needs and his own education, background and experience to achieve exceptional results. With his remarkable team of talented marketeers and technicians, Aleem will deliver on any project, no matter how large or complex.