Social Media
Veksa: digital marketing & social media experts
To be clear, social media is an important tool for any ambitious brand. Clearly, it helps you to build brand awareness and to engage with your audience.
Firstly, connect with your audience and build a community
Secondly, add value through interesting and useful content
Thirdly, foster positive customer relationships and create customer loyalty
As well as understand your customer persona
Lastly, understand your industry better through social listening and gauging reactions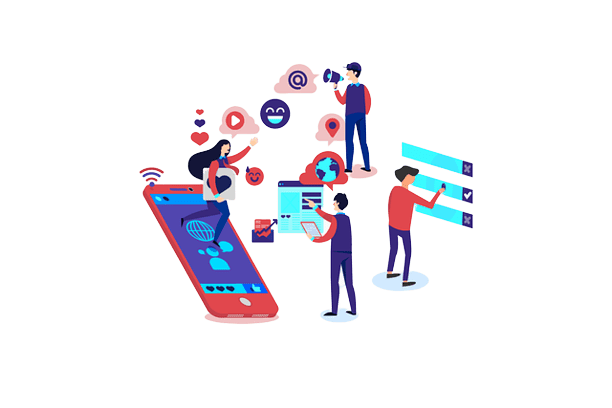 Of course, as with all our clients and projects, we will make sure we have a deep understanding of your business and what you are about, before even starting to create a social media marketing strategy or plan.
Without a doubt, one size does not fit all and depending on your objectives and the demographics of your customers we will design a social media marketing strategy accordingly.
Veksa is flexible and scalable to support your business needs
Veksa Is Flexible and Scalable
So, Veksa has a team at the ready to work on your project, no matter how big or small. Also, as with all our services, social media marketing works best when used in conjunction with other services. To be clear, a full growth plan is usually the most effective way to market your service or product. And as a consequence, will produce more leads, quicker.  However, we can also just take care of your social media marketing if that is all you need help with at this point.
Social media marketing strategies to boost your business
Notably and first and foremost we are a growth agency. Illustrated by our social media marketing campaigns, which are designed to drive traffic to your website; we drive traffic to your website to create new business leads for your business.
Above all, Veksa wants your business to succeed and social media offers a perfect platform to generate revenue. As an example, with b2b, purchasing is not always immediate and engaging your audience beforehand and creating engaging content to position yourself as an expert and a voice in your industry is a long-term strategy.  However, there are also short term means to generate revenue.
For example, if you have an existing audience, we can devise ways to monetise them
Also, we can sell your products or services through social media
As well as, use paid social media advertising
In addition, we can create a lookalike audience to market to
Lastly, use influencer marketing or work to become an influencer yourself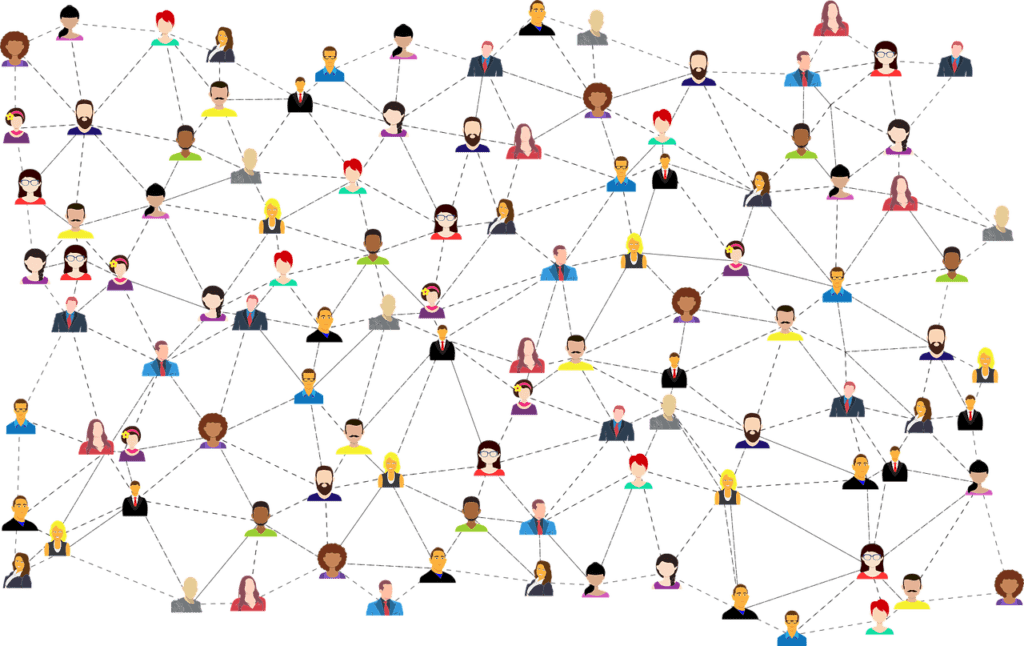 Evidently, our plans are tailored to your business' individual requirements. However, below is a taste of what you can expect to receive from a Veksa social media marketing plan.
Focused, result driven and compelling content plan to guide your style and tone across the different social media channels.
New page set up for Facebook, Twitter, Instagram and LinkedIn.
Minimum 4 unique posts per week. Will be posted on Facebook, Twitter, LinkedIn and Instagram depending upon the nature of the business.
Monthly Facebook ads campaign to target new followers and customers based on advanced behavioural, demographic, interest and location targeting (not including ad budget).
The content will aim towards the goal of your business, providing a return of investment focus on your social media campaign. A content strategy designed to boost social engagement and accelerate account growth.
Ad strategy building.
A strong mix of text, images and branded graphics, as well as self-promotion.
We provide regular monthly reports and conduct data-driven strategic review meetings. Enabling us to review the results, change the implementation of any strategies where appropriate and plan future activity. This tracking also provides you with knowledge of improved engagement, followers and other tangible results.
As a digital growth agency, we aim to create a self-sustainable growth cycle for our clients. Social media marketing is an important part of that process. It can be used to leverage all the metrics in the AAARRR sales funnel. Namely, awareness, activation, acquisition, retention, referral and revenue.
How to build a social media marketing strategy to drive your business growth
Our plans are tailored to your business' individual requirements. However, below is a taste of what you can expect to receive from a Veksa social media marketing plan.
Awareness – create sharable content and take part in conversations online affecting your brand and industry
Acquisition – push visitors to your website
Activation – encourage your visitors to perform a desired action
Retention – create loyal customers who continue to purchase from you
Referral – create referral schemes and offers to encourage your followers to share with friends and family
Revenue – as with all our services, our ultimate goal is to generate revenue for our clients.
Social media is an important element for any business looking to improve and enhance their digital presence. Potential customers are just as likely to search social media nowadays to find out about a brand or business as they are to search on Google. A strong social media presence is really crucial to build your businesses brand and offers the perfect opportunity to connect with your customers in a positive way.
Veksa will work with you to create your online persona in a way that is true to your brand and business
Speak to us now to grow your digital business