inception
Veksa was set up by
3

individuals,

all passionate about helping businesses grow

These individuals are from very different backgrounds, who add up to more than the sum of their parts.

Collectively, this experience creates an ideal blend for high impact growth.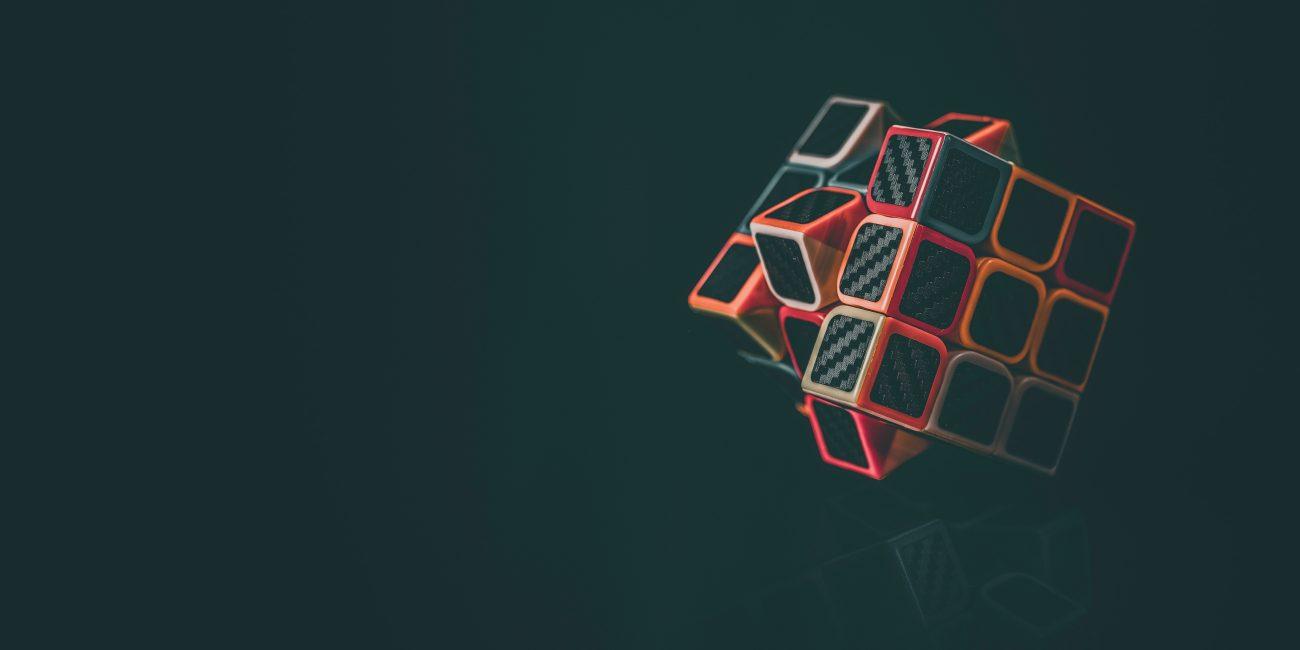 Everyone has their merits, from old school "analogue" to new age "digital tech genius". We see it in our own business. Jonathan is most definitely "analogue". He could even be described as old school. He has a wealth of experience and knowledge. He doesn't however, have the technical know-how of Aleem and his team. Together they make a formidable pair. Help us to harness your knowledge of your own business, with Jonathan's business wisdom and expertise and Aleem's technical mastery, to create a plan with huge impact, which we will execute boldly. We are all about growth. It's our whole reason for existing. Incidentally the name Veksa is an anglisisation of a Swedish word, växa, which means to grow. Abbie, one of our founders is half Swedish and brought up in Sweden. The name seemed like a good fit.
Veksa is a
UK

business

growth specialist

Veksa is divided into 3 divisions to reflect the distinct parts of the business and the different branches of technology. However, they are all joined in a common purpose. Explosive growth.
These divisions are supported by more than 20 professionals, ranging from growth consultants, web and app developers to blockchain and NFT specialists. There is also a separate team for ML (machine learning) and AI (artificial intelligence).  Each team member specialises in and is devoted to a particular discipline.  
The qualifications in the team vary from masters in internet of things, software engineering to computer science.  In other words "boffins"..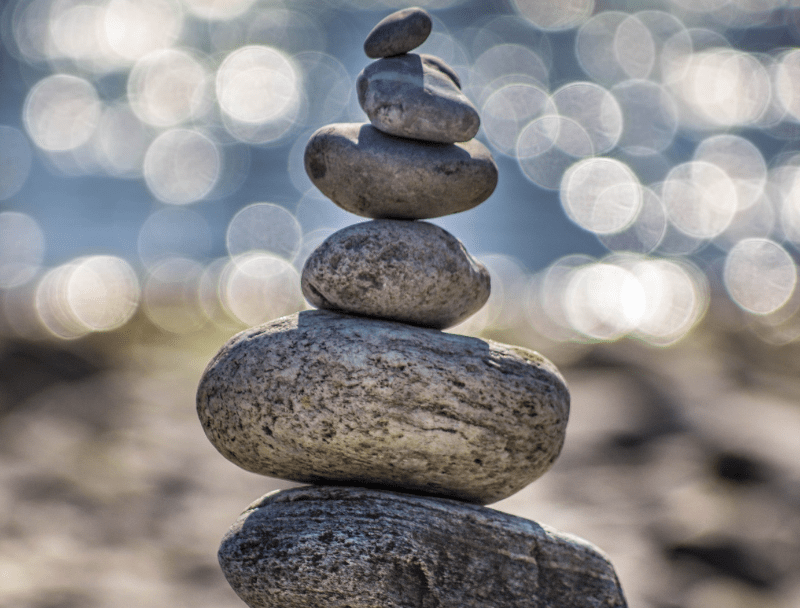 To
help

you along

We have grouped our marketing growth services into 3 categories.
what we do
We tailor our services to you and the needs of your business
We start this process with a "Big Picture" audit to gain as much insight into your business as possible. Once we have digested your responses, we craft a plan/hack, uniquely designed for your growth goals and then we swing into action.
Our methods are not limited to any particular type of industry or business size. However, start-ups are particularly well suited as we aim to grow your business as quickly and cost effectively as possible. Budgets are often limited when starting out and growth hacking is an excellent method to get your business off the ground. The key to our successful growth hacks, is our highly intuitive audits, to really draw out captive audiences, which are carried out online and backed up by the team, who work together to produce the most effective growth hack tailored to your business.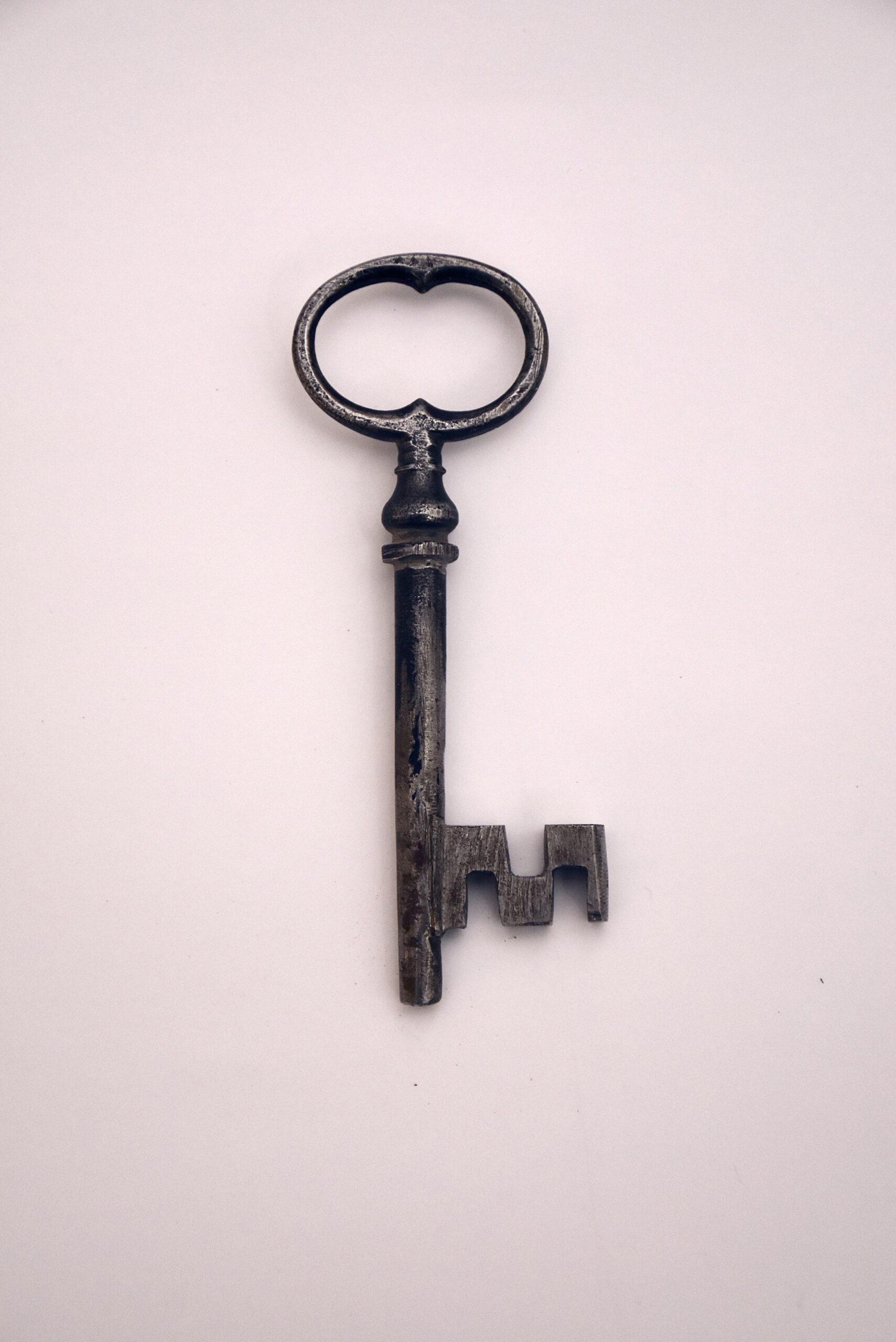 The X-Factor
What
differentiates

us is our combined experience, expertise and price

Business is more and more frequently conducted online now and even more so since Covid 19 and lockdown. 
Whether your website is B2B or B2C it is vital that you get the user experience right and give the client/customer the customer service they have come to expect from a face-to-face interaction.  We can help you with this.  We work together with you to really understand your customers, to give them the optimum experience when visiting your website or other channels. Whether building a website from scratch or improving on your current version, we aim to significantly increase conversion rates and ROI.
Following on from our mantra of ABE (always be experimenting) we are constantly honing our efforts on the most effective way to grow your business.